The vision of VARCITIES is to implement nature-based actions in cities. We help to establish sustainable models for increasing the health and well-being of citizens exposed to different climatic conditions and challenges.
Human Centred
Smart & Resilient
We are delighted to present at #SSPCR2022 in Bolzano 🇮🇹
The session promoted by @CLEVER_Cities and the VARCITIES was divided in two subtopics:
- technology for green
- technology in green 🌳
For more detail: https://t.co/NcnyzJIn3s
https://t.co/Rc9x7ByOrL https://t.co/riLn9pPdrz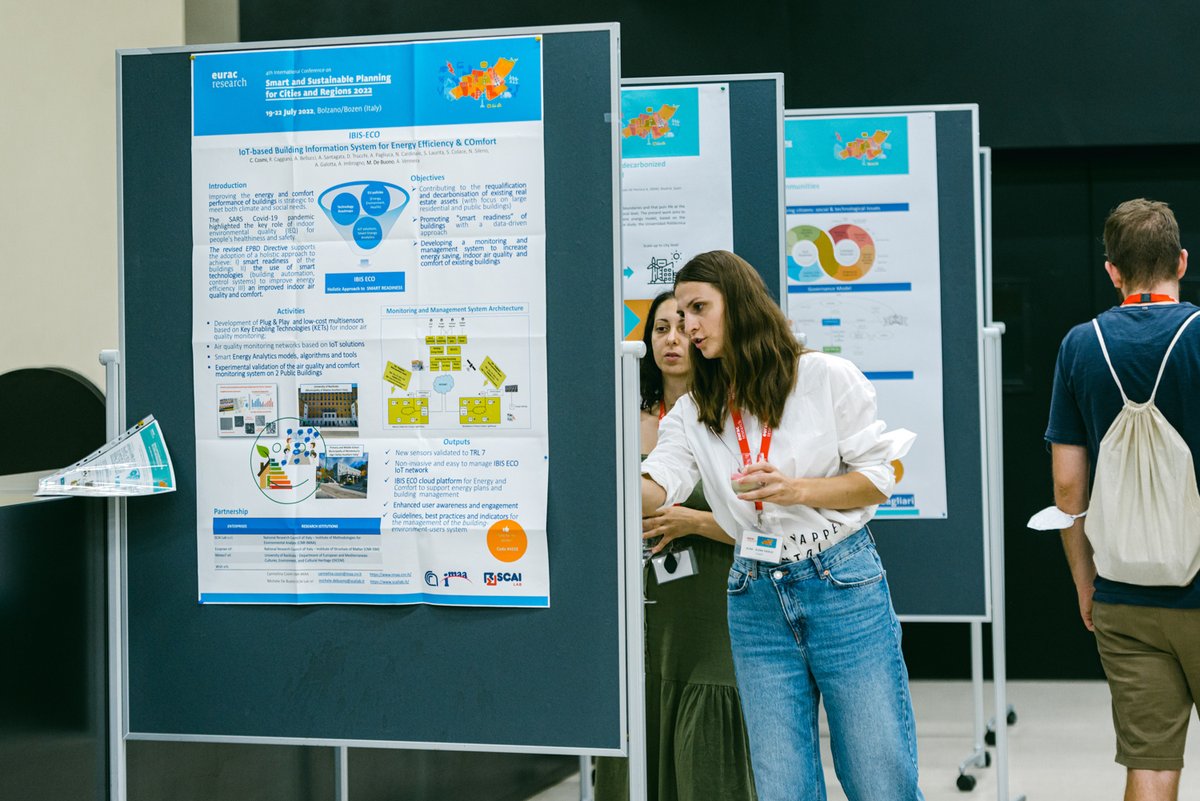 OPERANDUM INTERNATIONAL SUMMER SCHOOL !
Topic: #NBSs for hydro-meteo hazards and climate change adaptation"
📍in Bologna, #Italy
📅from 29 August to 1 September 2022
Courses will be taught in English and are aimed at PhD level students and early career scientists.
Check below👇 https://t.co/ImIJzS48jJ
VARCITIES project is structured in 9 different Work Packages. Each Work Package includes a series of tasks and deliverables which are implemented by specific project partners according to their knowledge and skills.
Subscribe to our newsletter
Partners
VARCITIES is a project funded by the European Union Horizon 2020 Research and Innovation programme. Telecommunication Systems Institute (part of Technical University of Crete) leads the consortium together with other 24 partners. These include also the eight municipalities which are the Pilot Cities of the project.