The vision of VARCITIES is to implement nature-based actions in cities. We help to establish sustainable models for increasing the health and well-being of citizens exposed to different climatic conditions and challenges.
Human Centred
Smart & Resilient
Get ready for Tomorrow
#NetworkNature Annual Event: Upscaling Nature-based solutions in policy and practice.
The event will provide an opportunity to learn more about the state-of-the-art developments in NBS practice & policy.
📅 27 Sep 2022 - 9:30 to 18:00 https://t.co/h9rfP6LGmc
2 Very productive days full of:
🔹excellent presentations
🔹 #HoloLenses
🔹 #workshops
🔹 #3D sites
🔹shooting cannons
The project is progressing well, but the VARCITIES story is not even half way there. Stay tuned for all the great things coming up 👉 https://t.co/ciktlUHrOx https://t.co/WSDVGYA7T2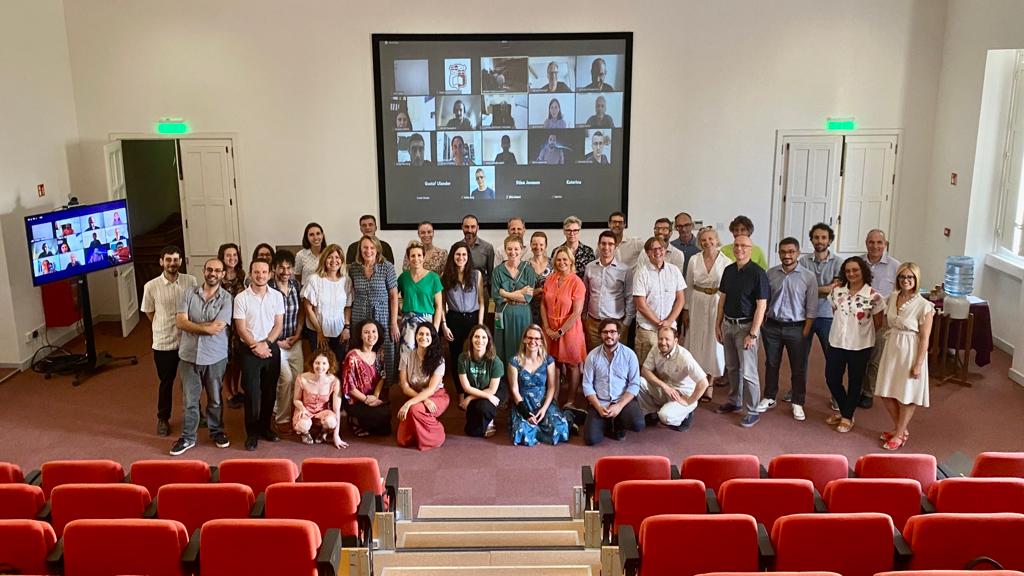 VARCITIES project is structured in 9 different Work Packages. Each Work Package includes a series of tasks and deliverables which are implemented by specific project partners according to their knowledge and skills.
Subscribe to our newsletter
Partners
VARCITIES is a project funded by the European Union Horizon 2020 Research and Innovation programme. Telecommunication Systems Institute (part of Technical University of Crete) leads the consortium together with other 23 partners. These include also the seven municipalities which are the Pilot Cities of the project.