The vision of VARCITIES is to implement nature-based actions in cities. We help to establish sustainable models for increasing the health and well-being of citizens exposed to different climatic conditions and challenges.
Human Centred
Smart & Resilient

1 week ago
Looking forward to work together! @eu_polis @GoGreenRoutes @INHABIT_H2020

#VARCITIES #healthycities #healthandwellbeing #naturebasedsolutions #fornature https://t.co/9bPcVPcMxg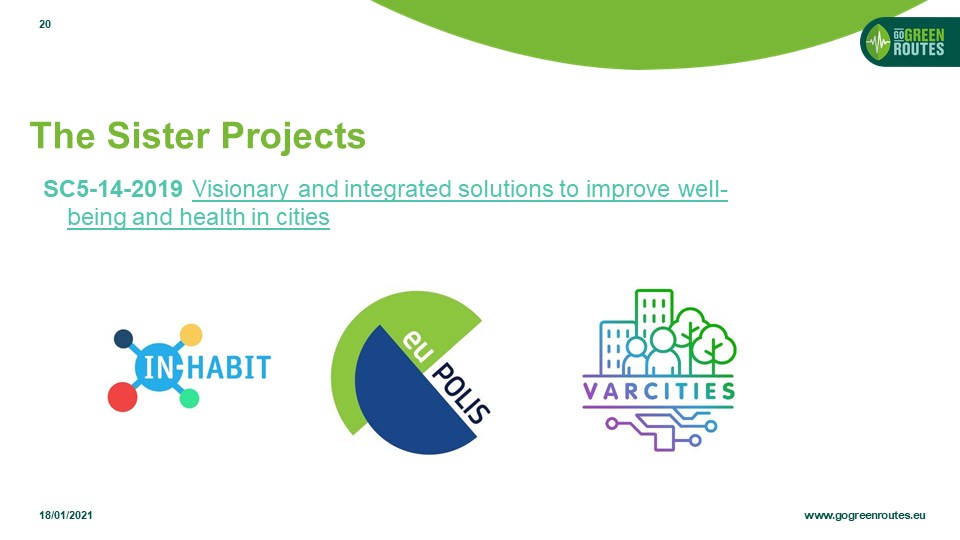 1 week ago
Located in the famous Greek island of Crete, Chania is very active in upgrading its public spaces, promoting health and nature. Here #VARCITIES will implement an urban living room and bike sensors.
More: https://t.co/Sbx92H5cs2

#healthycities #healthandwellbeing #publicspaces https://t.co/U1TDiIH5H2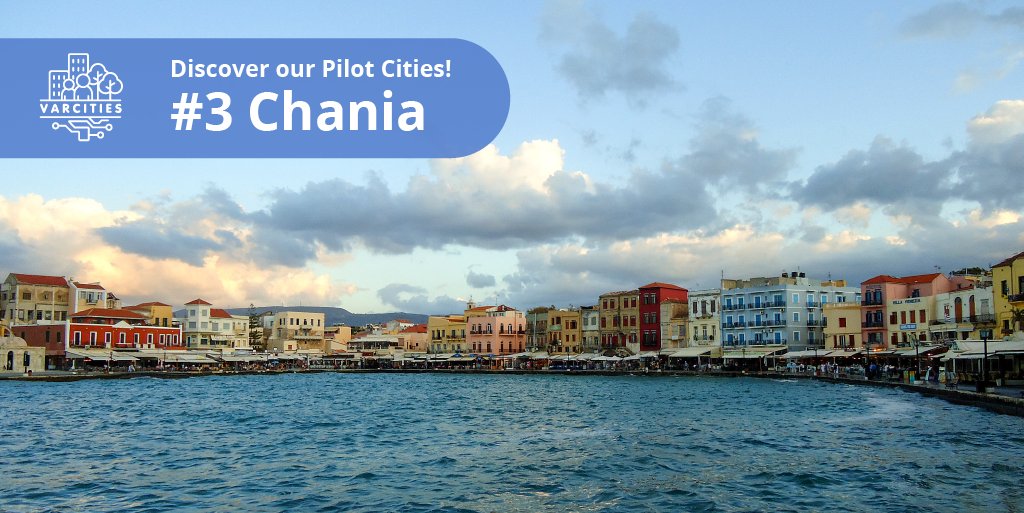 Subscribe to our newsletter
Partners
VARCITIES is a project funded by the European Union Horizon 2020 Research and Innovation programme. Telecommunication Systems Institute (part of Technical University of Crete) leads the consortium together with other 24 partners. These include also the eight municipalities which are the Pilot Cities of the project.