The vision of VARCITIES is to implement nature-based actions in cities. We help to establish sustainable models for increasing the health and well-being of citizens exposed to different climatic conditions and challenges.
Human Centred
Smart & Resilient

2 days ago
A comprehensive #NBS impact assessment framework, with indicators and methodologies. Health and well-being is one of the 12 societal challenge areas.

#naturebasedsolutions #healthycities #health #wellbeing https://t.co/yR3oDaslbt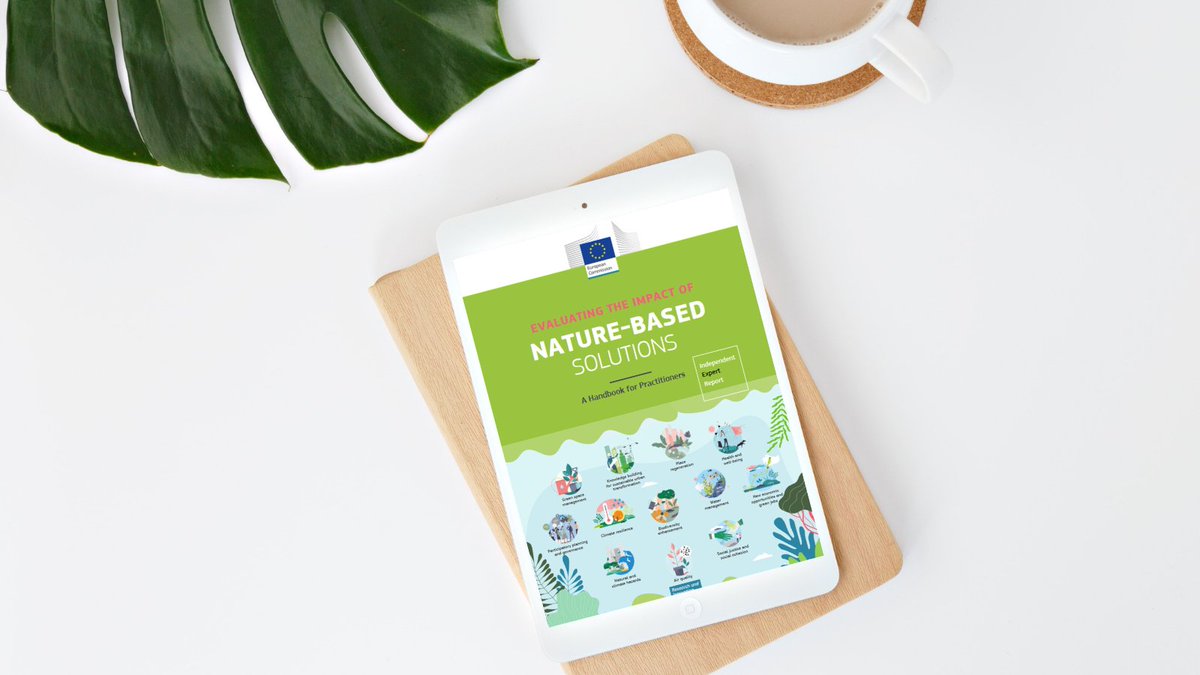 2 weeks ago
Take a look at our first newsletter! You can find project updates, as well as information on recent publications and next events. https://t.co/QAvAEDVWJx

Do you want to contribute to our next newsletter? Contact us!
#VARCITIES #naturebasedsolutions #healthycities https://t.co/UlAaobEeF7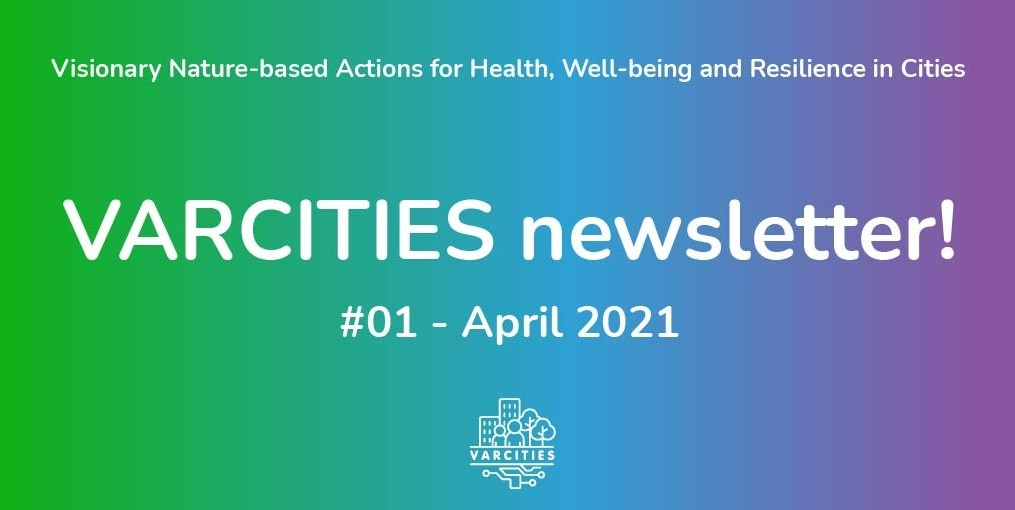 Subscribe to our newsletter
Partners
VARCITIES is a project funded by the European Union Horizon 2020 Research and Innovation programme. Telecommunication Systems Institute (part of Technical University of Crete) leads the consortium together with other 24 partners. These include also the eight municipalities which are the Pilot Cities of the project.