The vision of VARCITIES is to implement nature-based actions in cities. We help to establish sustainable models for increasing the health and well-being of citizens exposed to different climatic conditions and challenges.
Human Centred
Smart & Resilient

2 days ago
Work in progress in our Pilot City #Castelfranco! 💪
#drones to measure and collect information about the features of the vegetation in the garden of Villa Bolasco! Relevant data to monitor the effect of #landscape on #health and #wellbeing of visitors.

#VARCITIES #nbs https://t.co/zSwvZnLD8K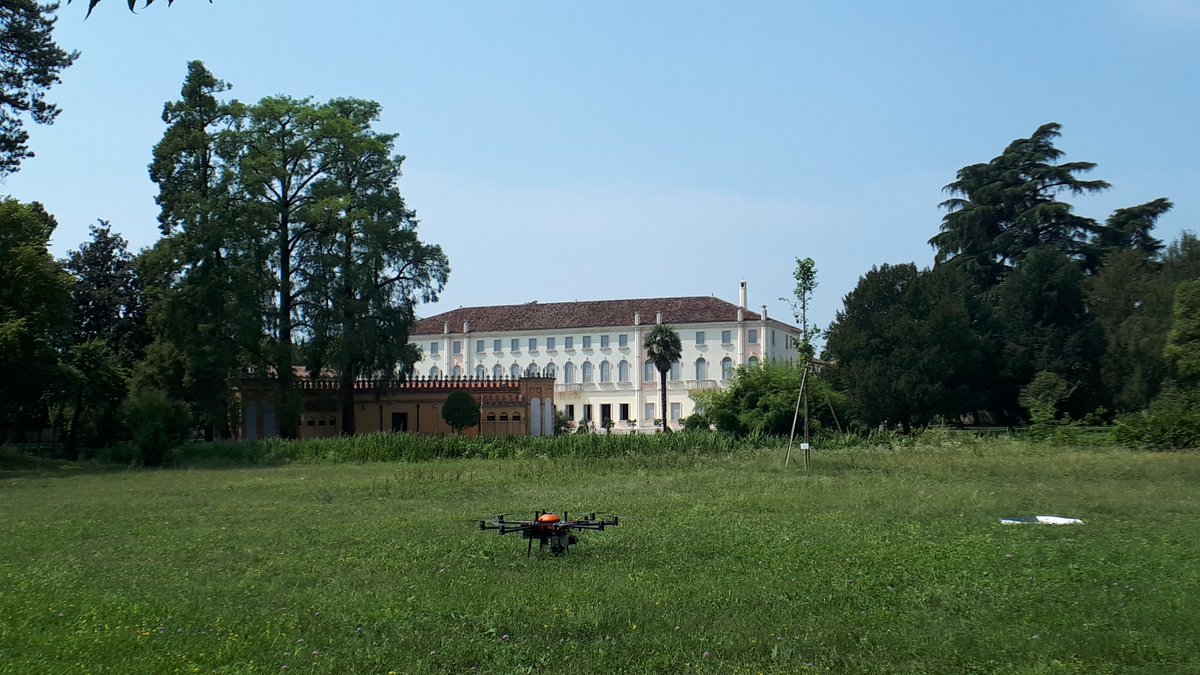 2 weeks ago
Peter Geršič from our city #Novomesto presented #VARCITIES at the 6th Meeting of https://t.co/j53tgOrqef Signatories on "Cross-border cooperation for smart regions, cities and communities". The event is organised under the Slovenian Presidency of the Council of the EU 2021. 💪 https://t.co/NZqs6W1EeQ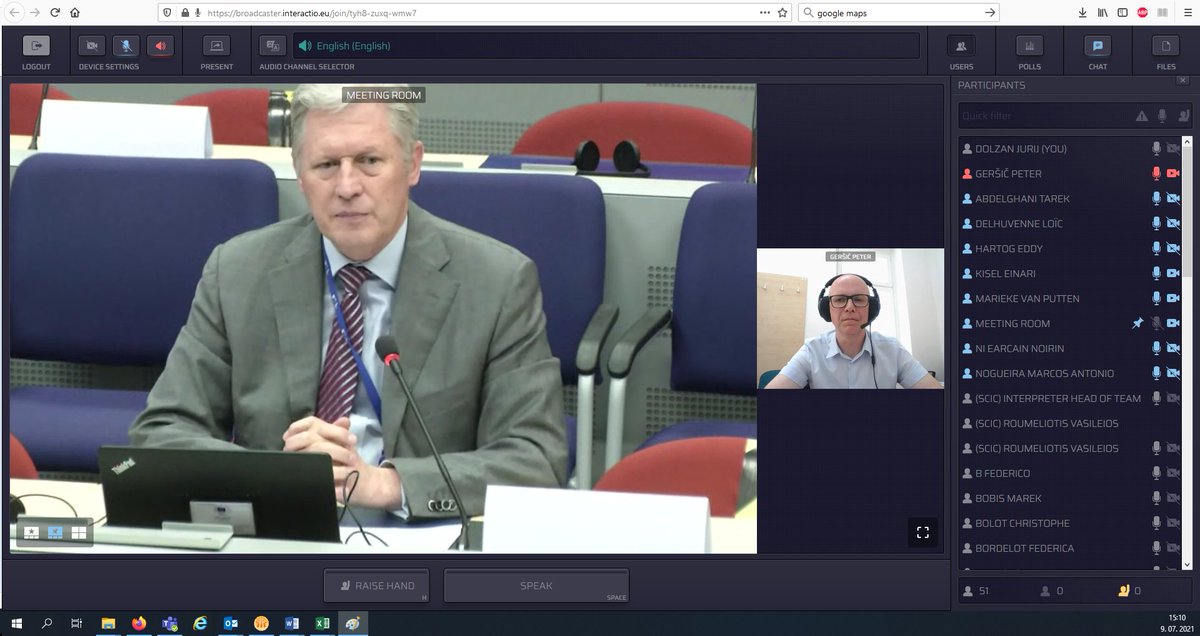 Subscribe to our newsletter
Partners
VARCITIES is a project funded by the European Union Horizon 2020 Research and Innovation programme. Telecommunication Systems Institute (part of Technical University of Crete) leads the consortium together with other 24 partners. These include also the eight municipalities which are the Pilot Cities of the project.